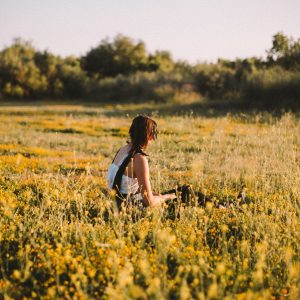 In the latest episode of Genetics Unzipped we're off on our virtual travels, finding out about the highs and lows of fieldwork. From chasing butterflies up mountains to artificially inseminating kakapos with the help of drones and putting angry birds in paper bags until they poo, we talk to the researchers studying genetics and evolution in action. 
Every year The Genetics Society runs the Heredity Fieldwork Grant scheme, awarding up to £1,500 to cover the travel and accommodation costs for researchers wanting to carry out a fieldwork project in genetics. Our stay-at-home roving reporter Georgia Mills caught up with four intrepid explorers who've been off on their travels in locations as exotic as New Zealand, Lanzarote and the Lake District to hear more about their research and what they learned out in the field.
Full transcript, links and references available online at GeneticsUnzipped.com
Subscribe from Apple podcasts/iTunes, Spotify and all good podcast apps to make sure you get the latest episodes and catch up on our back catalogue.
If you enjoy the show, please do rate and review on Apple podcasts and help to spread the word on social media. And you can always send feedback and suggestions for future episodes and guests to podcast@geneticsunzipped.com Follow us on Twitter – @geneticsunzip
The post Genetics Unzipped podcast: Out Standing in the Field – the highs and lows of genetics fieldwork appeared first on the Node.