Here's the second poster session of the virtual BSDB / Genetics Society 2020 meeting. The presenters would love to hear your comments and questions
1. Rebecca Lea (The Francis Crick Institute)
'Identifying novel regulators of human pluripotency and embryogenesis'.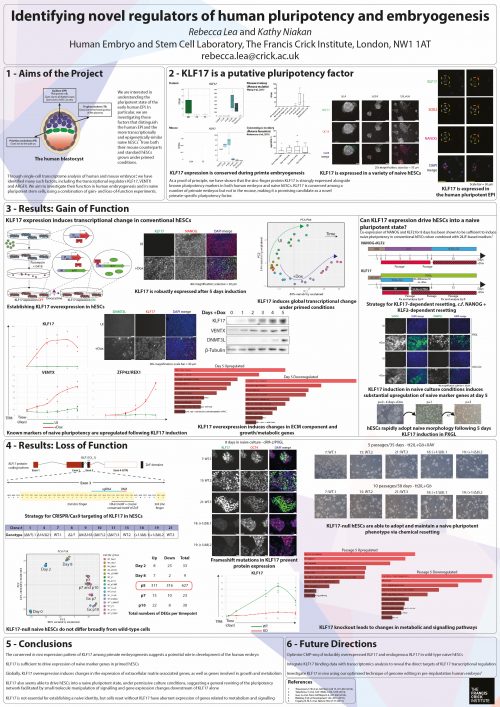 2. Lara Busby (University of Cambridge)
'Investigating time & cell fate decisions in the development of the avian posterior body'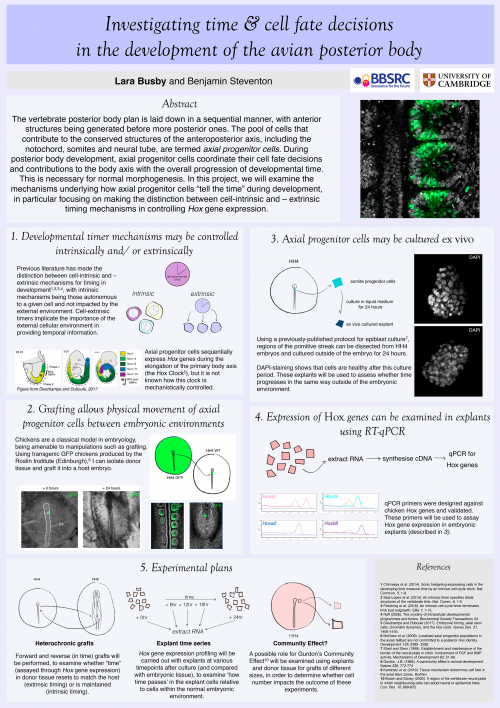 3. Christian Schröter (MPI Dortmund)
'Generation and maintenance of robust cell fate proportions by FGF/ERK signaling'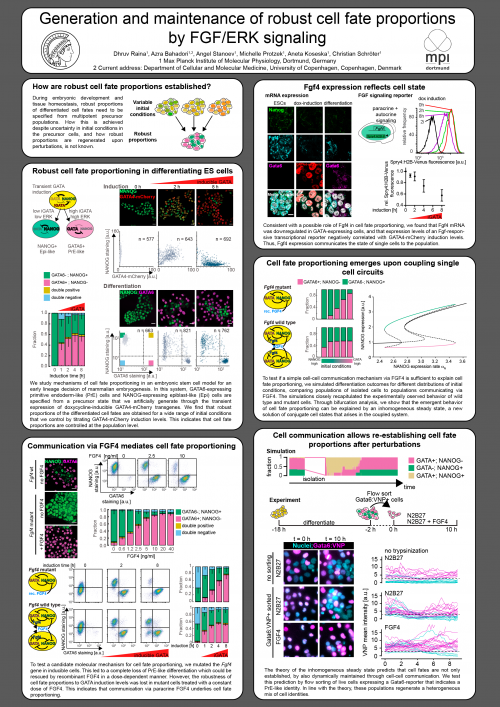 4. William Hamilton (DanStem)
'Category errors in the pluripotency network'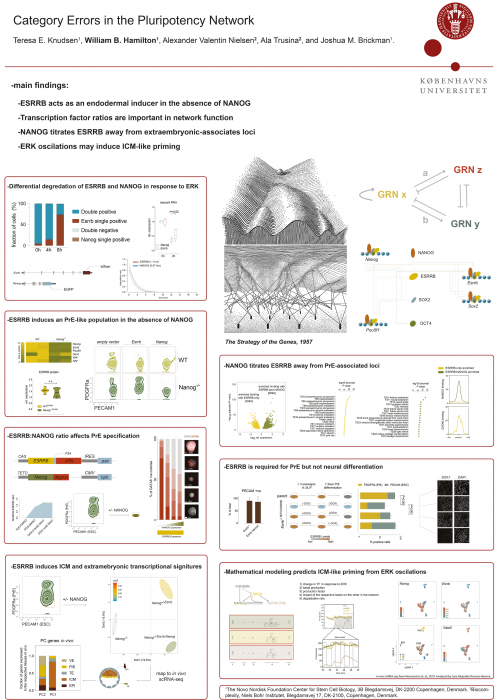 5. Tim Fulton (University of Cambridge)
'Self-organised symmetry breaking in zebrafish reveals feedback from morphogenesis to pattern formation'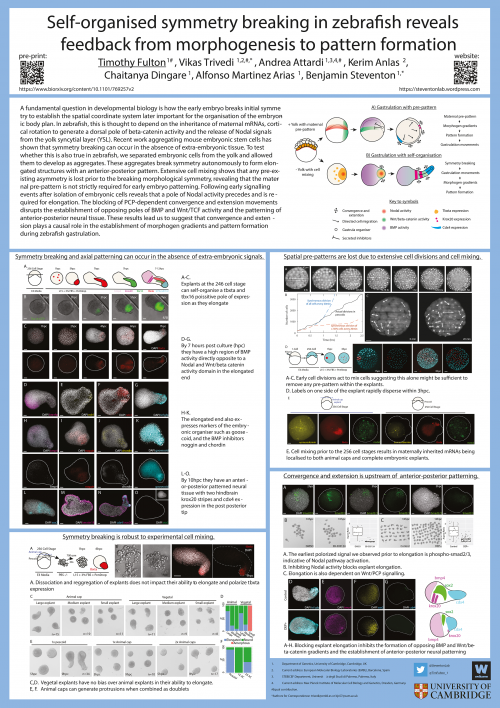 Figshare link
6. Clare Benson (University of London)
'Investigating Rho dysregulation in Adams-Oliver syndrome as a model of vascular development'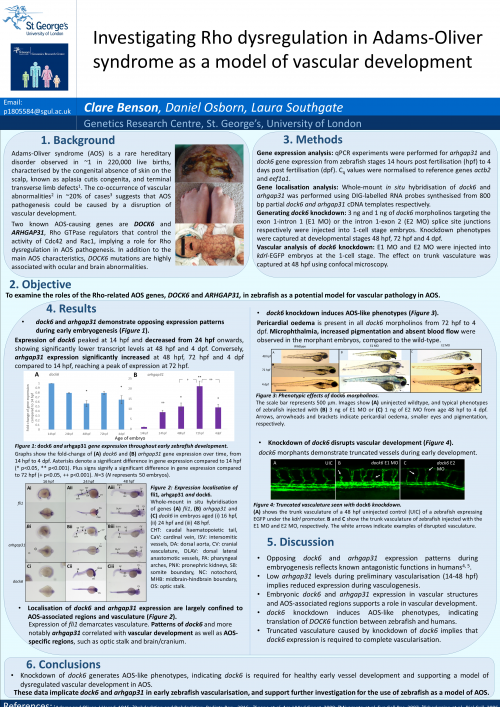 7. Monika Fluks (University of Warsaw)
'Glucose import efficiency is reduced in transcriptionally active mouse GV oocytes'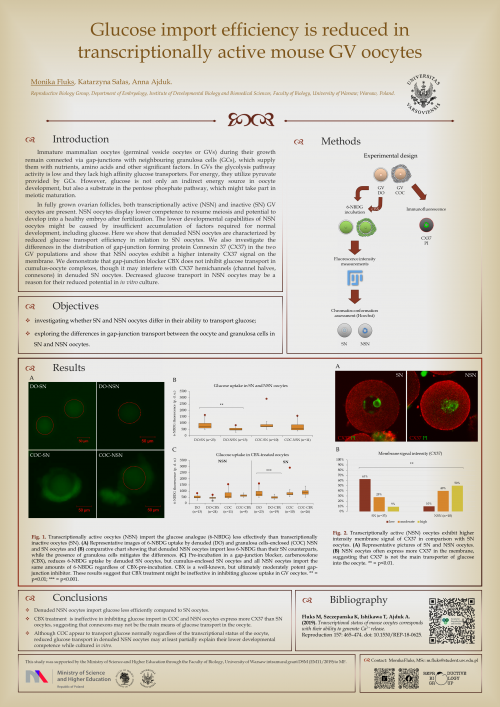 The post BSDB/GenSoc 2020 Poster Session II appeared first on the Node.