The Company of Biologists' journals – Development, Journal of Cell Science, Journal of Experimental Biology and Disease Models & Mechanisms – offer Travelling Fellowships of up to £2,500 to graduate students and post-doctoral researchers wishing to make collaborative visits to other laboratories. These are designed to offset the cost of travel and other expenses. There is no restriction on nationality.
They really are an amazing opportunity for ECRs to learn new things, meet new people and travel to new places.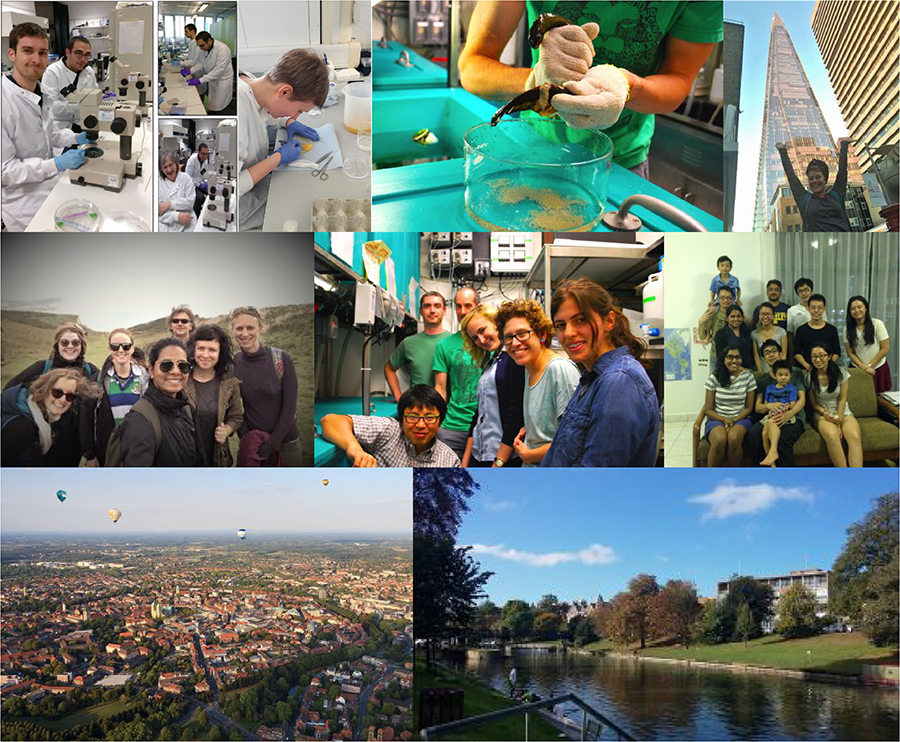 The current round of Travelling Fellowships closes on 29 November 2019 (for travel after 14 January 2020)
Find out more here:
Also learn more about what the Fellows get up to in their posts for the Node:
The post 10 days to apply for a Travelling Fellowship from The Company of Biologists! appeared first on the Node.