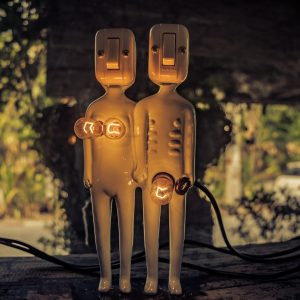 In this episode from our centenary series exploring 100 ideas in genetics, we're telling tales of sex and death, and exploring the very darkest side of genetics. We discover how Francis Galton's eugenic ideas led to some of the worst atrocities of the 20th century, and ask how his legacy should be honoured today – if at all? Plus, the evolution of sex, and the total eradication of mosquitoes.
Please fill in our short listener survey, and you'll be entered into a prize draw to win a signed copy of Kat Arney's book, Herding Hemingway's Cats.
Listen and download now from GeneticsUnzipped.com, plus full show notes and transcripts.
If you enjoy the show, please do rate and review and spread the word. And you can always send feedback and suggestions for future episodes and guests to podcast@geneticsunzipped.com
The post Genetics Unzipped podcast: Sex and death appeared first on the Node.